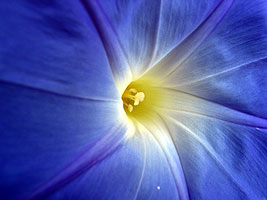 Your absence is like sharpened rocks,
over I walk now...

One only minute without you is like
a Jeff Buckley's song.
Bitter feeling,
captivating sadness.

You, my Wildflower,
brown haired girl...
Three weeks is too much,
i said.
And you, undoubt,
you catched a Bahn
to read my mind,
and restart all...

...but now,
you're gone,
and i can't breath easily.
You give me everything,
all i can say, is:

Two weeks is too much,
please,
please,
come back for ever.
Ich liebe dich.
Carlos.